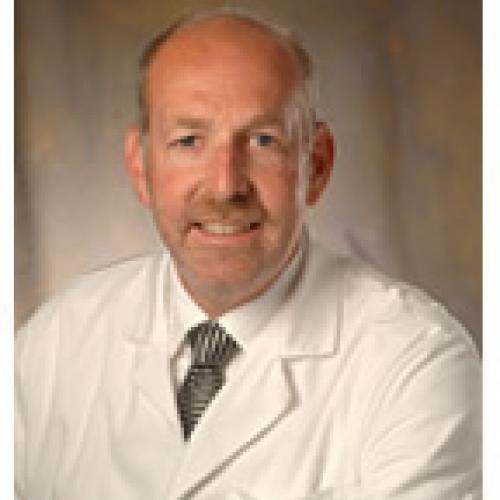 Specialty

Urology

Office Location

2300 Haggerty Road, Suite 2000

|

West Bloomfield

,

MI

|

48323

Phone

Practice
Michael D. Lutz, M.D. is a partner in the Michigan Institute of Urology, P.C. Dr. Lutz has practiced in metro Detroit since 1986. He is board certified in the specialty of Urology by the American Board of Urology. Dr. Lutz is experienced in all areas of adult Urology and has special interest in Urological Oncology (Cancer), Male Fertility and Urologic Stone Disease.
Dr. Lutz attended the University of Michigan until 1977. He received his Doctor of Medicine degree from the Chicago Medical School in 1981. Dr. Lutz completed his Urology Residency at Henry Ford Hospital, Detroit, Michigan.
Dr. Lutz was chief of the department of urology of the Northwest region of the Detroit Medical Center and an elected member of the medical executive committee of the Detroit Medical Center. Dr. Lutz served as a co-chairman of the Prostate Cancer Task Force for the American Cancer Society in the Great Lakes Region and as well has served on its regional board. He was a founding member of one of the first "Us Too" Prostate Cancer Support Group chapters in the State of Michigan and continues to remain active in regional advocacy groups involved in the prevention, diagnosis, and management of Prostate Cancer.
Dr. Lutz's hobbies include cycling and running.