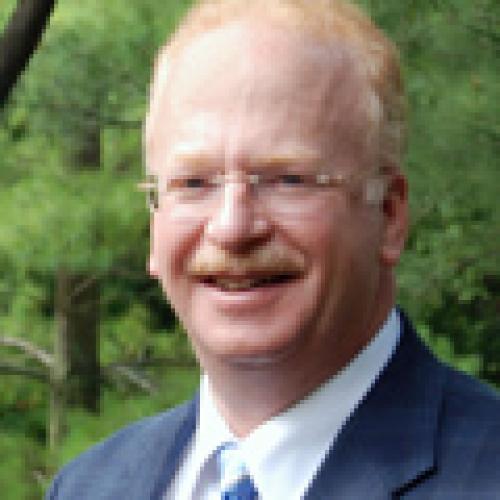 Specialty

Ophthalmology

Office Location

2300 Haggerty Road, Suite 1110

|

West Bloomfield

,

MI

|

48323

Phone

Practice
Dr. Michael Y. Greenley, M.D, has more than 25 years of ophthalmologic experience and is board certified in ophthalmology by the American Academy of Ophthalmology. At American Eye Institute, Dr. Greenley specializes in a variety of medical and surgical eye services including eye exams, cataract removal with multifocal or toric intraocular lenses, refractive surgery (LASIK), as well as diagnosis and treatment of glaucoma, diabetes, dry eye, eye infections and eye injuries.
Dr. Greenley graduated from the University of Michigan with high distinction and earned his medical degree from Wayne State University School of Medicine. He interned at Sinai Hospital in Detroit, Michigan and performed his residency at Kresge Eye Institute in Detroit, Michigan. Dr. Greenley is a Fellow of the American Academy of Ophthalmology and is an active member in the American Society of Cataract and Refractive Surgery, the Michigan Society of Eye Physicians and Surgeons, the Michigan State Medical Society, and the Oakland County Medical Society.
Known for his conservative approach to patient care, as well as his caring and gentle treatment of patients, Dr. Greenley enjoys the practice of ophthalmology and takes pride in the care of his patients. "I derive personal satisfaction from the improved vision of my patients whether it is attained from surgical procedures, the correct diagnosis and treatment of eye disease, or the correct prescription in glasses or contact lenses," says Dr. Greenley. "I recognize that I'm not just treating eyes. I'm treating eyes that belong to patients who have their own individual concerns, fears, and personalities."