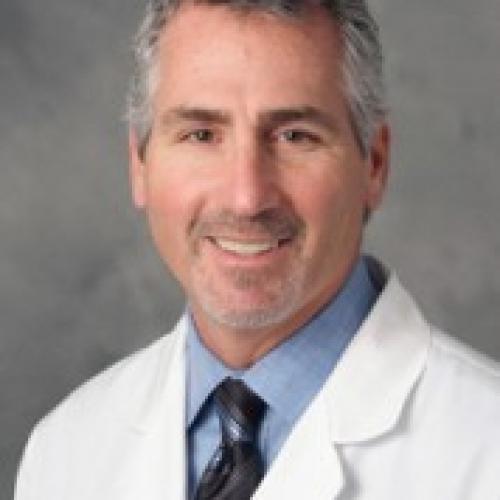 Specialty

Obstetrics, Gynecology

Certification(s)

Obstetrics, Gynecology

Medical School

Wayne State University School of Medicine

Office Location

5777 West Maple, Suite 200

|

West Bloomfield

,

MI

|

48322

Phone

Fax

Practice
Dr. Adelman talks with patients, gives them his time and makes them feel comfortable, striving to treat patients how he would like himself or a family member treated. "I want to give the best care possible for my patients," he says. "Medicine has evolved technically, but at the same time, has become less personal and more businesslike. I prioritize every patient's health and treatment, and act as an advocate for them to ensure they receive the care they need in all areas of their health." He is flexible and will alter his schedule to provide surgery on days that best fit a patient's life. "Working patients often need Friday surgeries, while a mother with school-age children may need surgery on a Monday. I change my schedule to accommodate them." Dr. Adelman admits patients to Henry Ford West Bloomfield, Huron Valley-Sinai, and Beaumont hospitals. He performs his out-patient work at Lakes Surgery Center, in West Bloomfield, MI.